We generally do exercise in our daily routine to keep fit and look good. Staying active is important to maintain good health and reducing our risk of chronic health problems such as Type 2 Diabetes, heart conditions, and high blood pressure, but it is a known fact that exercising is good to maintain good vision health. Let us take a look at some ways exercising helps maintain good vision in our body.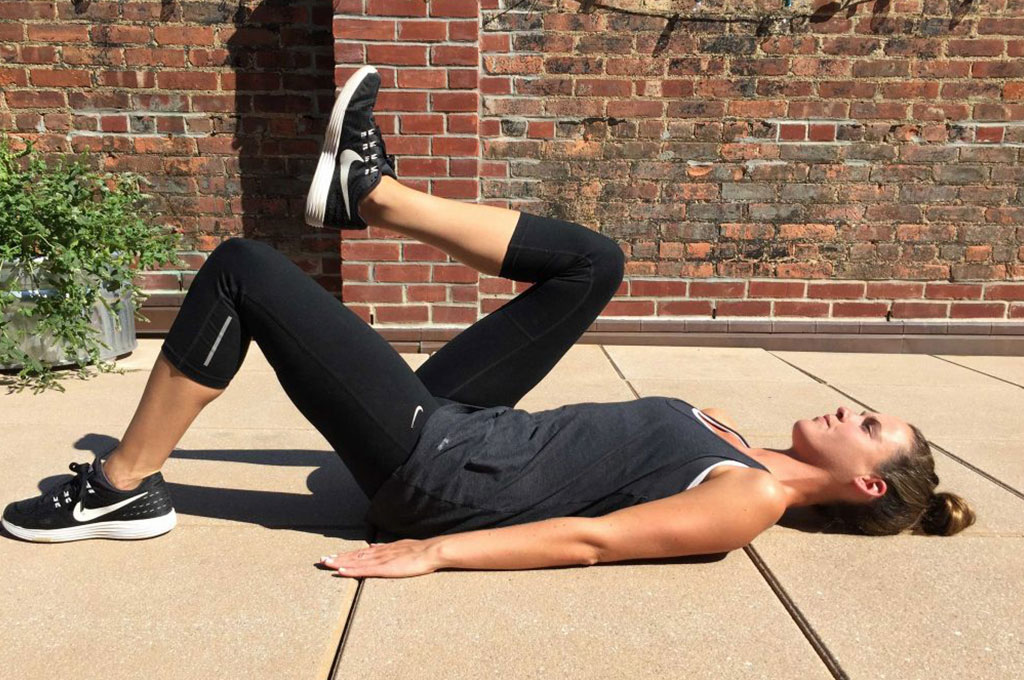 Our Eyes Without Exercise
It has been shown in studies that leading a life which is sedentary in nature can leave us with higher risk of developing vision loss as you age as compared to people who maintain a healthy lifestyle. This is because many of those chronic health problems take a toll on our vision as they do our health. It has been shown that Type 2 diabetes are a major cause of vision loss and other sight-threatening conditions, including diabetic retinoplasty, diabetic macular edema, cataracts and glaucoma.
Reducing your risk of eye disease
When we advise the patients to do exercise to maintain good vision, it doesn't mean that you won't need glasses if you workout, it just means that eating healthy and exercising regularly are the right way to reduce the chances of developing eye sight problem and chronic sight-threatening conditions. Exercising at least 3 times a week can make it easier on your eyes and you may not develop life threatening disease such as wet age-related macualar degeneration, and glaucoma.
Exercise Tips for Eye Health
We know that it isn't easy to take time from your busy schedule, to go to the gym and stay fit but that isn't the only way to stay healthy. Simply going for a walk around your locality, or jogging and other exercises such as yoga can increase the resistance to develop certain sight-threatening diseases. Just make sure you do this at least 2-3 times a week.